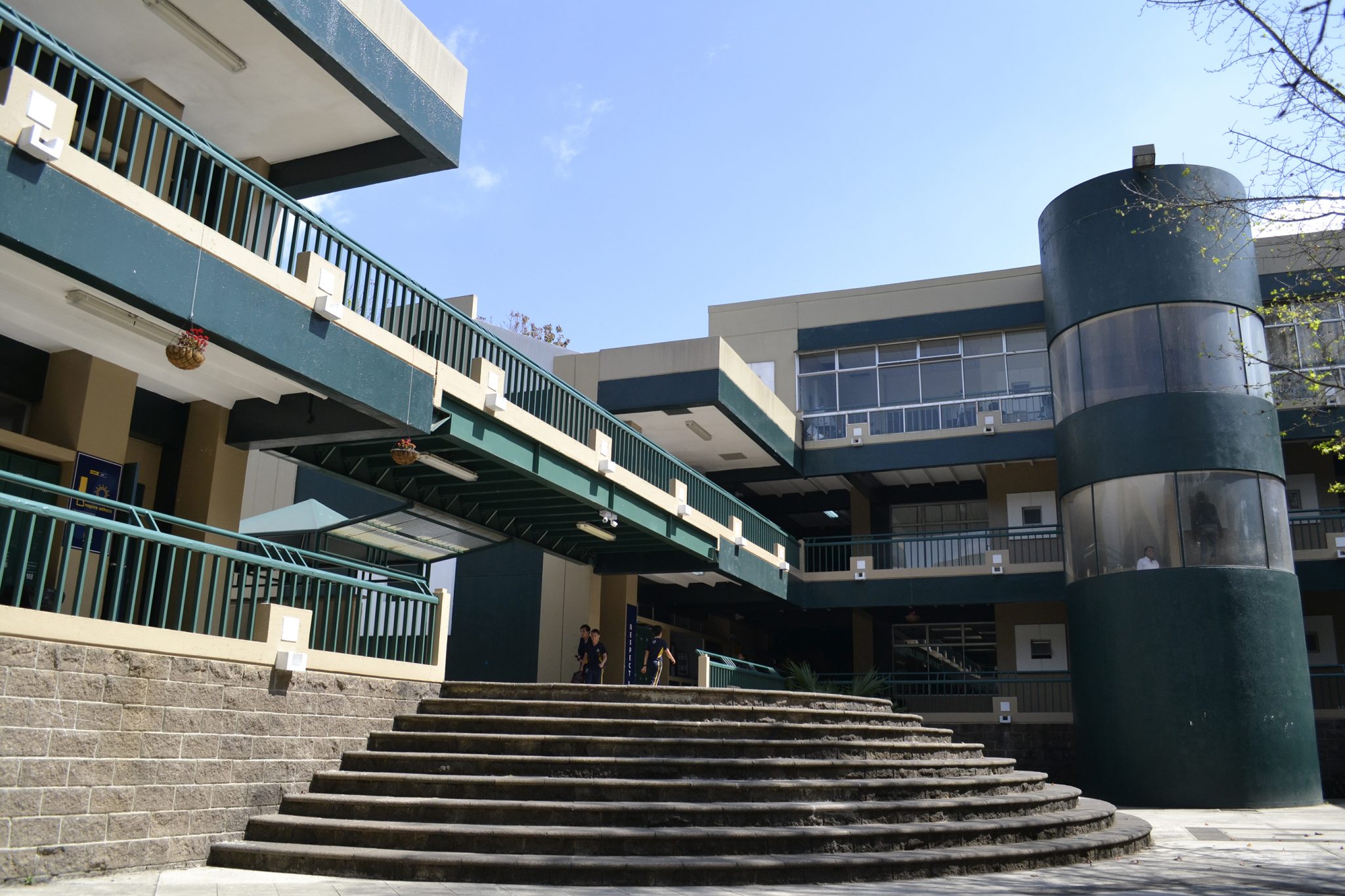 Mission
It is our mission to educate and form upstanding, capable and sensible leaders who are active participants in global development.  With our methodology based on Developmental Neuropsychology and our innovative curriculum, within a technology-enhanced learning environment, we foster the development of each child's potential.
Vision
Village School will remain at the forefront in education, stand out through its students' humanity, knowledge, and leadership.  Village students will make an impact in a variety of fields, meeting the challenges of a changing society.
Village Schools seeks to develop in our students, 4 main aspects, which are Leadership,
Academic Excellence, Strong Values and Athletic Excellence.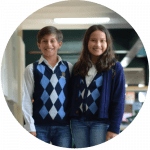 Academic Excellence
Village Academic Programs are aligned with competitive international and national standards, which include US Common Core, Next Generation Science Standards, C3 Social Studies Framework, Common European Framework of Reference, ISTE, and Curriculum Nacional Base. All of these standards are periodically monitored and assessed through a set of formative, summative, standardized tests and tools such as MAP, Achieve, TOEFL, SAT, PAA, DELF, and FIT to ensure our students' academic excellence.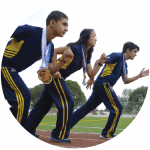 Athletic Excellence
We develop Athletic excellence by working with Brain gym activities that encourage neurological maturity and sensory integration. In addition, our students participate in several sports such as baseball, basketball, track & field, volleyball, soccer, and roller hockey; as well as, our internal P.E. (Physical Education) Program that monitors our students' healthy habits.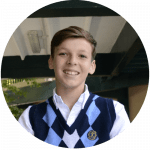 Leadership

By implementing a curriculum that promotes 21st century skills, we graduate generations of leaders and entrepreneurs with a set of skills needed to embrace and confront the challenges of the new millennium. Hence, we have developed a competitive business program based on real life scenarios, where they must display the soft skills learned throughout their academic life.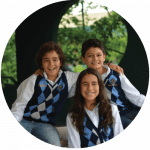 Human Values

Our values are an important part of our students coexistence and well-being. We educate responsible and empathetic leaders with: tolerance and respect, sense of belonging, honesty, integrity and citizenship.












1200+
Graduated students since 1993

1500+
Medals in National and International Athletic Competitions

70,000+
Community Service Hours

Top 5
Ranked among the top 5 schools in Guatemala, based on Mineduc Evaluations
PREPARING STUDENTS FOR 21ST CENTURY GLOBAL CITIZENSHIP
We give to your kids education based in needs of the future
One of our goals is to achieve the maximum development of each student with a multilingual vision, students graduate with a 100% of english proficiency and they can choose a third language between german, french or mandarin as a part of the curriculum.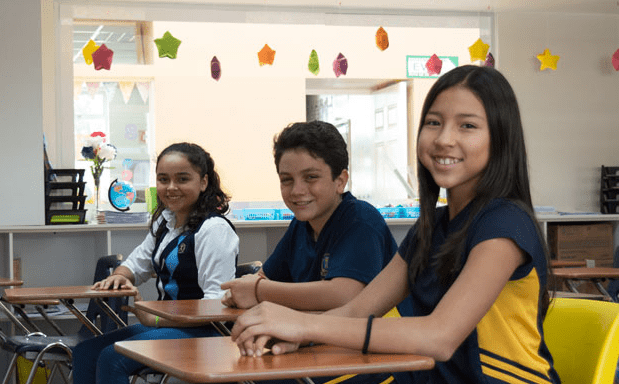 Village Graduates Around the World
Did you know about Cognia?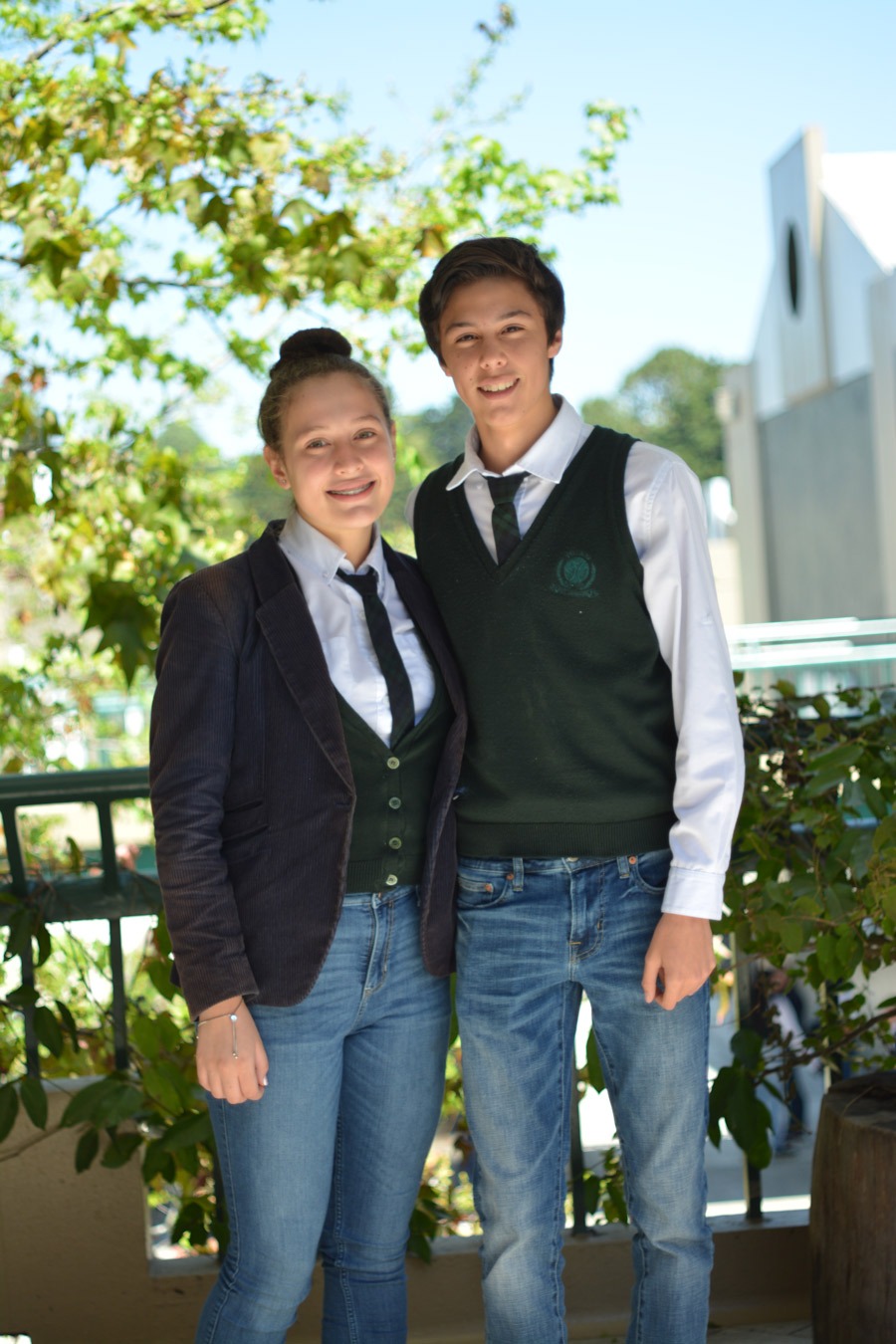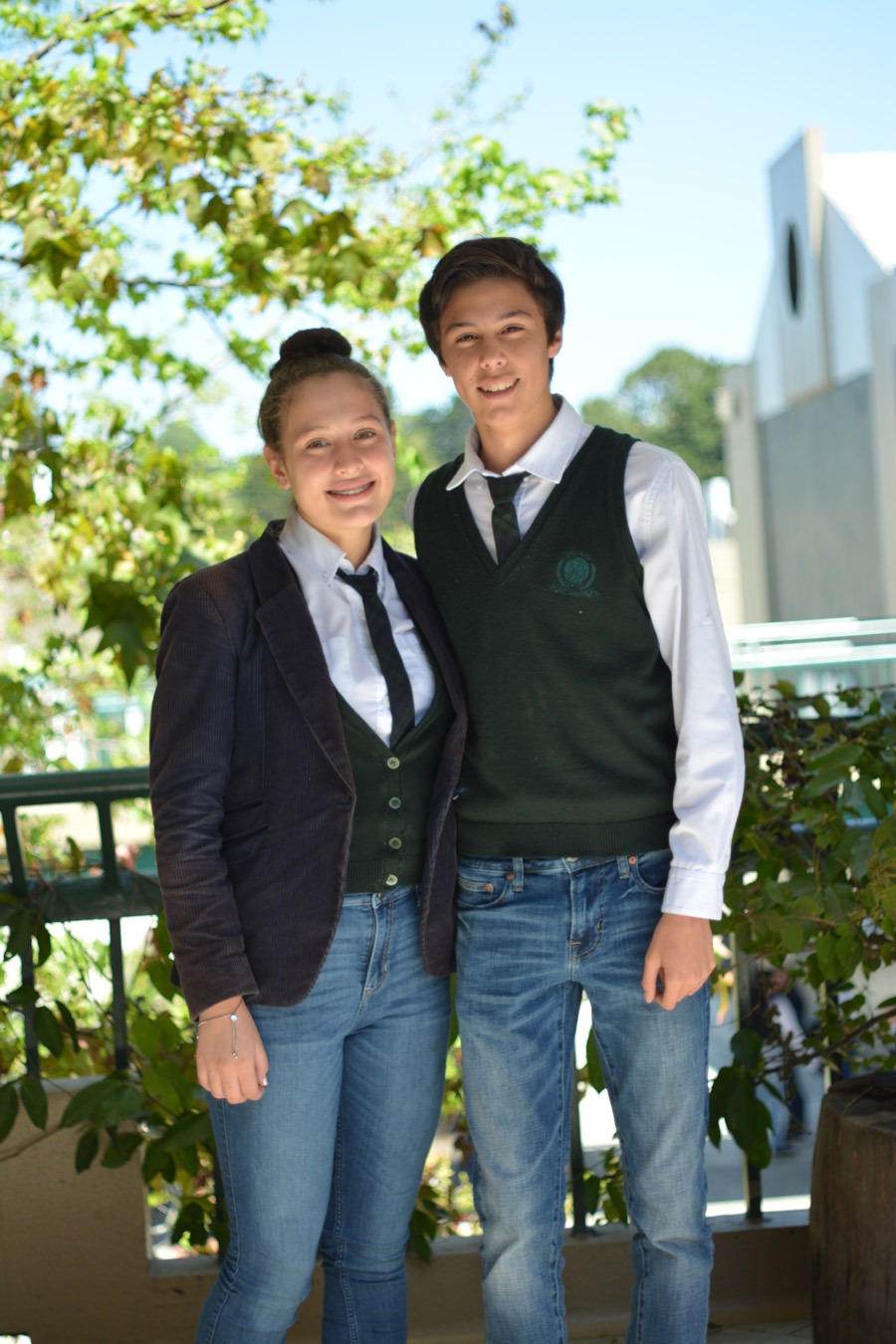 The Cognia Accreditation Process, is a protocol adopted trhoughout the world.  It´s a clear and comprehensive program of evaluation and external review, supported by standards-based research, and is dedicated to helping schools, districts and education providers of continuos improvement.
Village School Guatemala
Accredited since 2006
Campus
Carretera a El Salvador
Zona 14
e-mail
info@village.edu.gt
Derechos Reservados Village School 2019