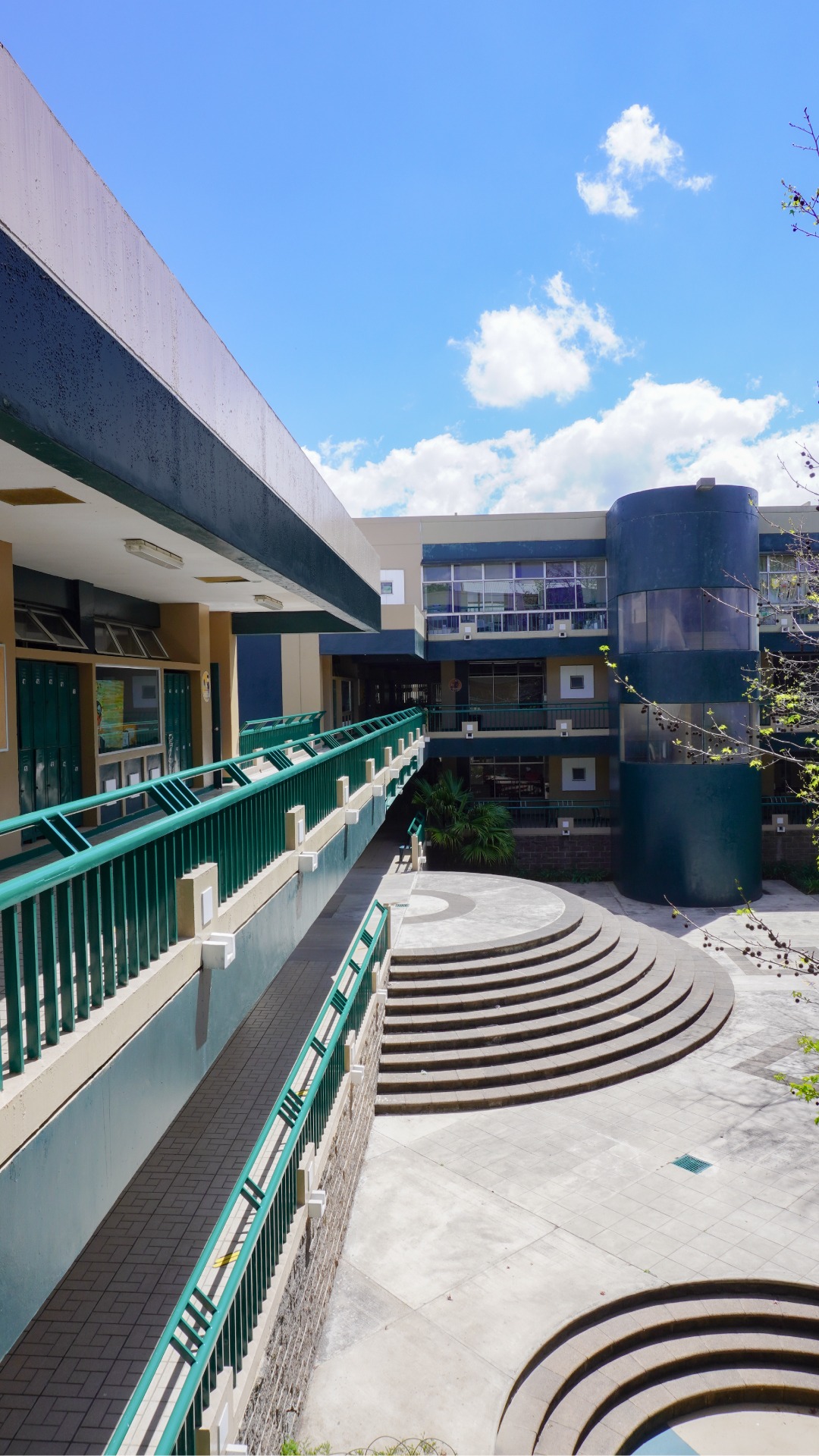 Misión
Es nuestra misión educar y formar líderes íntegros, capaces, sensibles; protagonistas del desarrollo global. Con nuestra metodología basada en Neuropsicología Evolutiva y nuestro currículo innovador, en un ambiente de aprendizaje tecnológico, logramos el desarrollo del potencial humano.
Visión
Village School se mantendrá a la vanguardia en el campo educativo, destacando por la calidad humana, conocimiento y liderazgo de sus estudiantes. Ellos harán impacto en diferentes ámbitos, superando los retos de una sociedad cambiante.
Nuestro Objetivo #ThinkBig
Village Schools seeks to develop in our students, 4 main aspects, which are Leadership,
Academic Excellence, Strong Values and Athletic Excellence.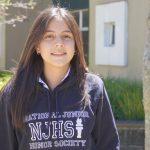 Excelencia Académica
Guarantee college preparation to national and international universities. To achieve this, Village school has aligned with competitive international and national standards. Among these we have US Common Core, Next Generation Science Standards, C3 Social Studies Framework, Common European Framework of Reference, ISTE, and Curriculum Nacional Base. These standards are periodically monitored and assessed through a set of formative, summative, standardized tests and tools such as MAP, Achieve, TOEFL, SAT, PAA, DELF, and FIT to ensure our students' academic excellence.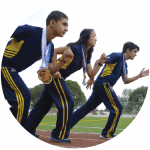 Excelencia Atlética



Develop Athletic excellence by working with brain gym activities and a strong P.E. program that encourage neurological maturity and sensory integration, as well as healthy habits. In addition, our students participate in several sports such as baseball, basketball, track & field, volleyball, soccer, and roller hockey.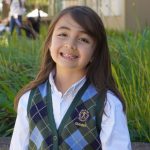 Liderazgo



Develop 21st century skills in our students: Critical thinking, Creativity, Collaboration, Communication, Information literacy, Media literacy, Technology literacy, Flexibility, Leadership, Initiative, Productivity, Social skills. Now more than ever, we are committed to fostering such skills and strong habits which our students need to navigate and thrive in this complex, rapidly changing world.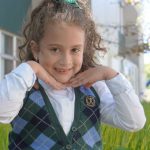 Valores






Educate responsible and empathetic leaders with tolerance and respect, sense of belonging, honesty, integrity, and citizenship.












1200+
Alumnos graduados desde 1993

1500+
Medallas en competencias atléticas nacionales e internacionales

70,000+
Horas de servicio comunitario

Top 5
Clasificada entre las 5 mejores escuelas de Guatemala, según las evaluaciones de Mineduc
PREPARING STUDENTS FOR 21ST CENTURY GLOBAL CITIZENSHIP
One of our goals is to achieve the maximum development of each student with a multilingual vision, students graduate with a 100% of english proficiency and they can choose a third language between german, french or mandarin as a part of the curriculum.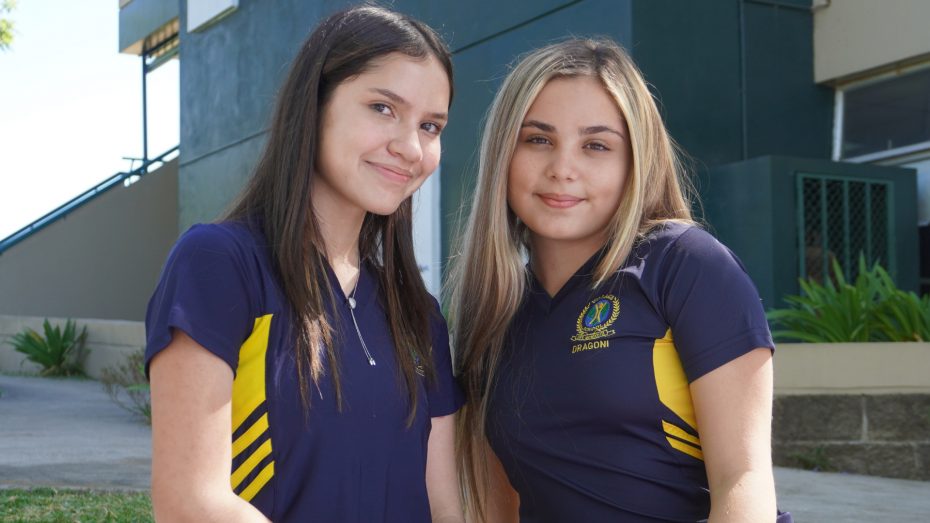 Graduandos Village Alrededor del Mundo
Did you know about Cognia?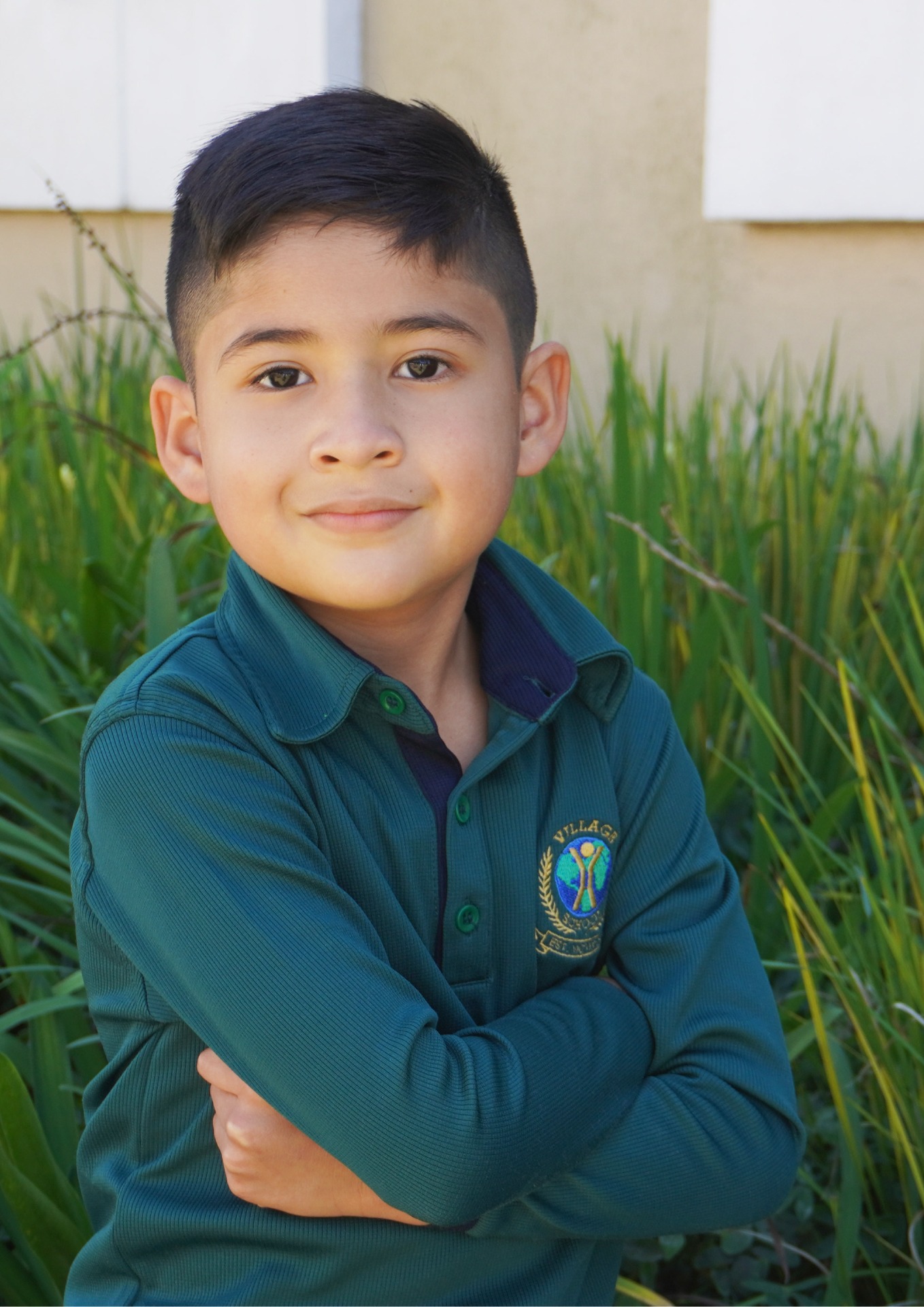 The Cognia Accreditation Process, is a protocol adopted trhoughout the world.  It´s a clear and comprehensive program of evaluation and external review, supported by standards-based research, and is dedicated to helping schools, districts and education providers of continuos improvement.
Village School Guatemala
Accredited since 2006
Campus
Km. 25.5 Carretera a El Salvador
11 calle 1-87 zone 14 , Guatemala City
e-mail
info@village.edu.gt
Derechos Reservados Village School 2019