High School Main Objective
Our program encompasses methodology, pedagogy and motivation as key aspects to guarantee success in teaching and learning according to the students' interests, learning styles, and skills to success in their profesional carrees.
Importance of Common Core Curriculum as a Platform for a Competitive World
Today's students are preparing to enter a world in which colleges and businesses are demanding more than ever before. To ensure all students are ready for success after high school, the Common Core State Standards establish clear, consistent guidelines for what every student should know and be able to do in Math and English language.


Our students are prepared to face the challenges of the new millennium with the following competencies:
The Common Core focuses on developing the critical-thinking, problem-solving, and analytical skills students will need to be successful.
Placement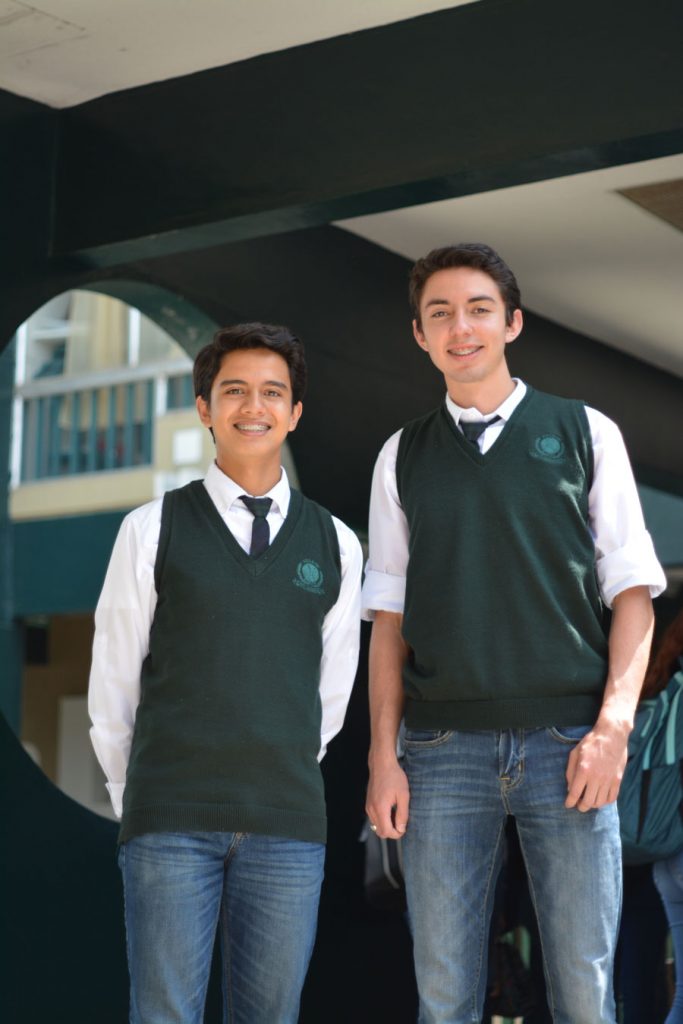 Credits & Curriculum Flexible
Our flexible curriculum, with mandatory courses, optional courses and elective courses, allows students to cover core subjects, as well as areas of their interest and needs for their studies in college

Unique Program Based In Business
International Business - Business Management - Entrepreneurship & Small Business Management - E-commerce Business & Personal Law Business - Personal Finance Marketing Essentials
Why Do We Speak a Third Language?
Our students have the opportunity to know new cultures by experimenting through scholarships and leadership activities in countries like: Germany and the United States. Our multilingual vision opens the door for our students to a competitive world in their professional career. 
Village School Students Are Accepted At



Universities around the world in United States, Canada, Mexico & Europe 
Leadership & Entrepeneurs Placement
Our students are prepared to face the challenges of the new millennium with the following competencies
Vocational Guidance Counseling
College counseling provides the information and knowledge our students need to understand their social and professional environment, the educational opportunities that are available to them both locally and abroad, as well as the requirements for different professions. This process is carried out through individual and group interviews with the High School students. 
Derechos Reservados Village School 2019