Congratulations to our senior Ximena Martinez for being admitted to the Sawyer Business School at Suffolk University in Boston, Massachusetts.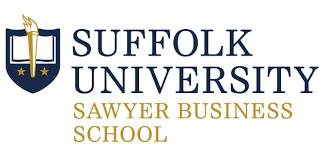 Ximena also has been selected for a Dean's Scholarship in the amount of $18,000 for the 2022-2023 academic year.
The Dean's Scholarship was established to recognize the outstanding academic achievements and academic excellence of incoming freshman students.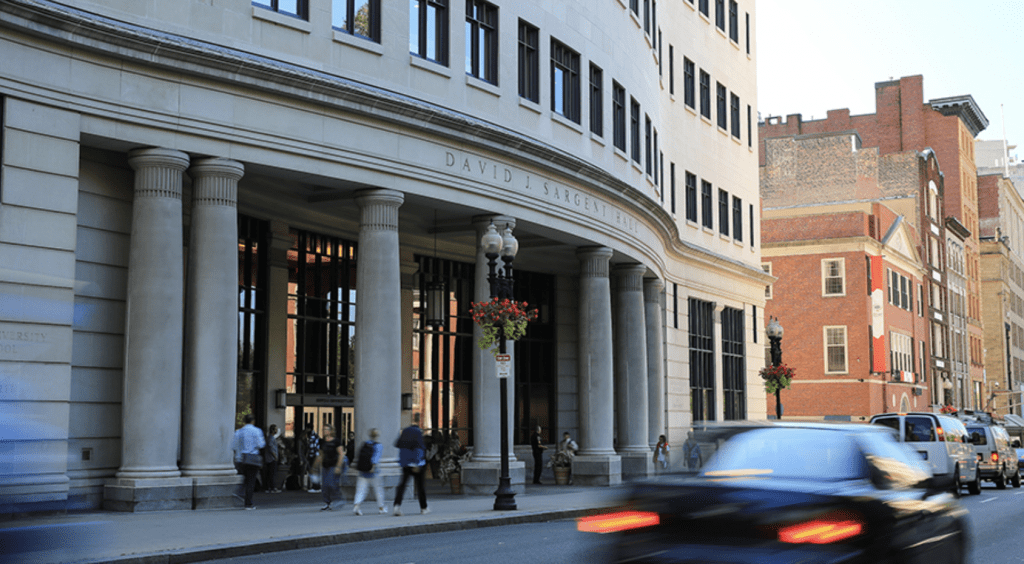 Well done Ximena! We are very proud of you!