Our students, Martín Cordero, Yehosua Hércules, and Ricardo Palma were outstanding in their participation in the MUN Conference this past weekend. Congratulations to Yehosua, who was awarded as "Distinguished Delegate." Way to go, Panthers!
#VillageLeaders #ThinkBig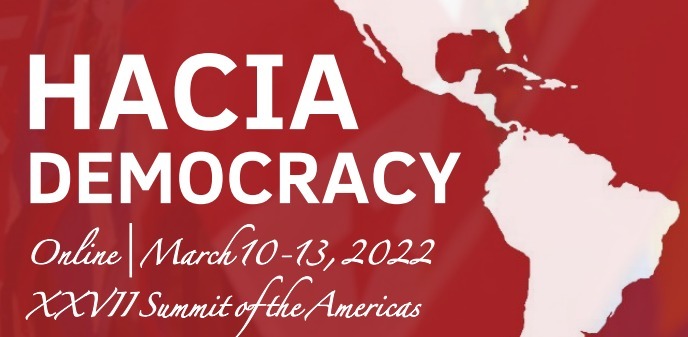 Model United Nations (MUN) is an academic simulation of the United Nations where students play the role of delegates from different countries and attempt to solve real-world issues with the policies and perspectives of their assigned country.