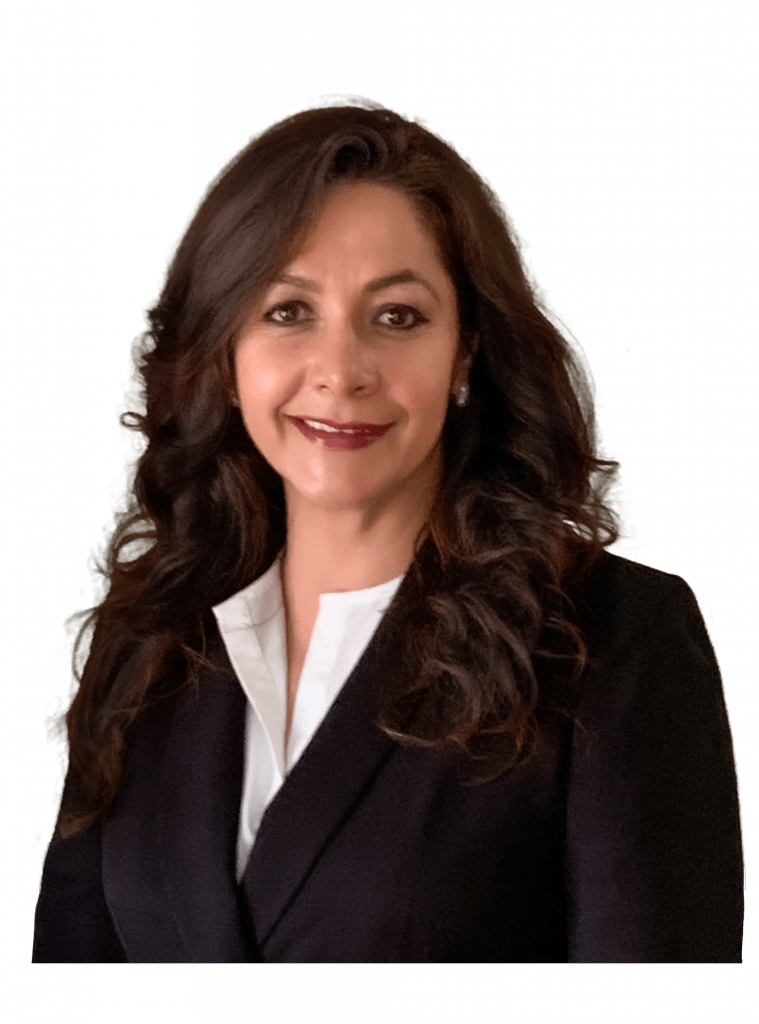 Word from our Principal
A New School Year, Another Opportunity to Succeed!!
Our students are back in school. After vacation, the big challenge for parents and children is to resume their academic routine each year. For many, the first weeks become an odyssey: wake up early, adhere to schedules, receiving lectures, have uniforms ready, and doing their assignments after a two-month break. However, we are sure that our panthers are prepared to achieve our high expectations this new school year.
We take this opportunity to remember that parents, students, and staff members must contribute to having the optimum environment at school if we all show a positive attitude, we can help ourselves and others enjoy every single school activity.
At the start of this new school year, we warmly welcome all the members of these exciting learning stories; children, teachers, and parents.
God bless this new school year!!
Lesly Suazo Soler MSc.
Elementary Principal